Open training courses in London - In-house interactive training and Free Newsletters - CPD accredited courses
Total Success
A different type of training
For more information:
email us: tsuccess@dircon.co.uk
call us on (+44) 020 8269 1177 or fax us on (+44) 020 8305 0555
Join us on

Follow us on Twitter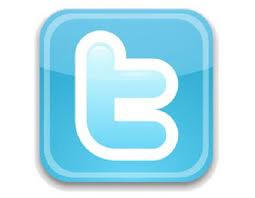 We guarantee to run all of our open courses. Book with confidence here: BOOKING A COURSE
We are making some exciting developments at Total Success. If you would like further information please contact us.
Thank you for visiting Total Success Training
Special offers for this month only:
1. All open courses - £295 per person + VAT
2. Book one course at full price and get one at half price
- click HERE for the dates and details
3. All courses can be booked online - click HERE
for full details
Click HERE for a full list of all our C.P.D. certified and accredited courses (inc Time Management, Mediation skills, Train the Trainer etc)
We have a brand new website at www.totalsuccess.co.uk which contains all of our course information.
Book now to be included in our free draw for tickets to West End Theatre, Chelsea Flower Show and Royal Opera House
Book your own dates for our courses!
Looking for a course but canít find the date you need? Well, look no further. If you have two or more people who wish to attend the same course but you canít find anyone who is running a course on that day Ė we will try to run it for you on the day you require at our normal open course rates. Contact us for further details.
"Enthusiastic, Highly knowledgeable trainer... Able to articulate ideas into practical scenarios"
Rob Gilbert, Office Canopy Group, New Manager Course, February 2011